Over the last few years, China's accelerated urban growth, paired with the emergence of a billionaire business class keen to make its mark, has created a fertile playground for western architects. Lured by the scale of ambition and sheer speed of building, they have been allowed to indulge in fantasies they could never get away with back home, egged on by cut-price construction costs and safely distanced from the cruel realities of migrant labour conditions.
Cities have also seen the results of a newly liberated home-grown creative class, allowed to unleash its talents on a scale never seen before. The state-owned architectural institutes have also been infected with a taste for the iconic and exotic, while provincial business magnates continue to do their thing with brassy flair.
Take a look at some of the strangest species this warp-speed architectural laboratory has produced.
SPACE EGGS
National Centre for the Performing Arts, Beijing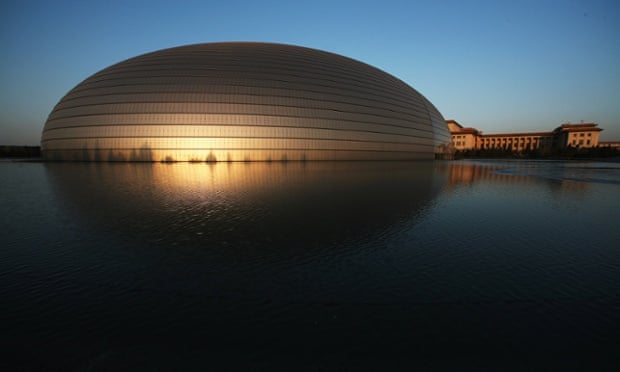 Galaxy Soho, Beijing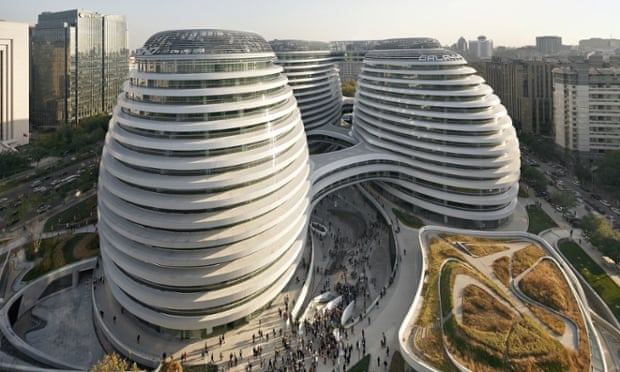 Henan Art Centre, Zhengzhou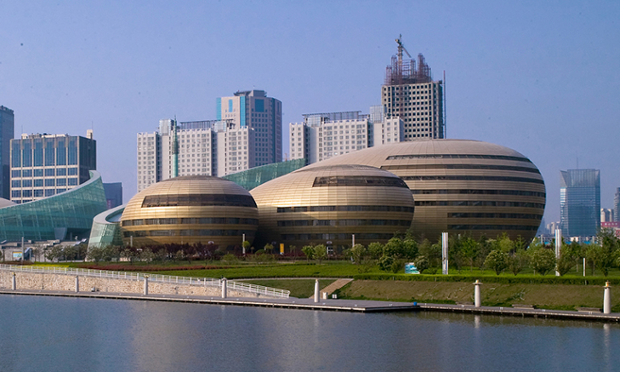 Phoenix Island, Hainan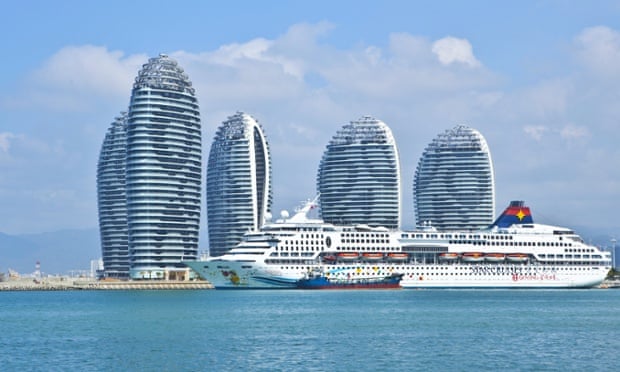 Linda Haiyu Plaza, Beijing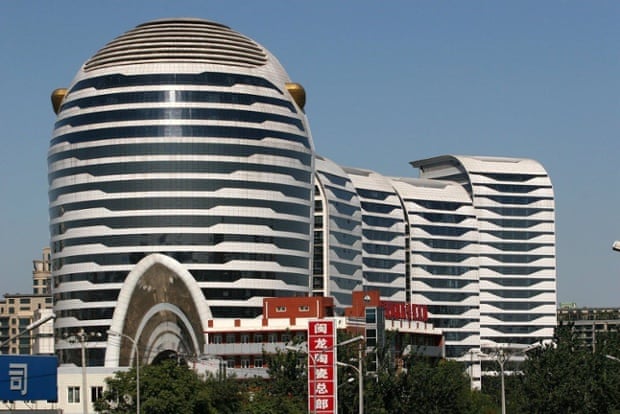 More of a space caterpillar than an egg (although its designers claim it resembles a fish), the Linda Haiyu Plaza squats at the corner of Beijing's Fourth Ring Road, ready to swallow you into its gaping mouth. It takes the futuristic costume of Zaha Hadid's Soho projects and stretches it over a series of bloated office towers, like an overweight businessman squeezed into a raunchy spandex leotard.
OBJECTECTURE
Tianzi Hotel, Hebei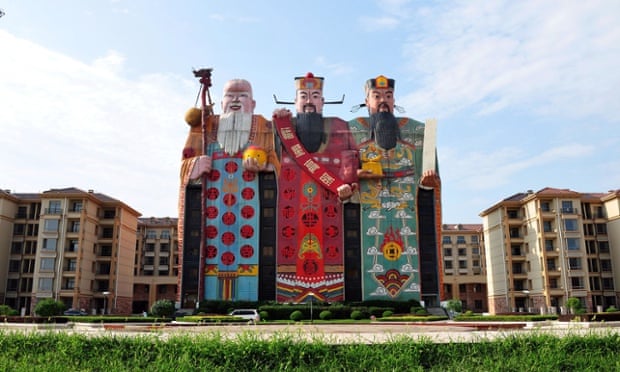 Wuliangye Yibin building, Sichuan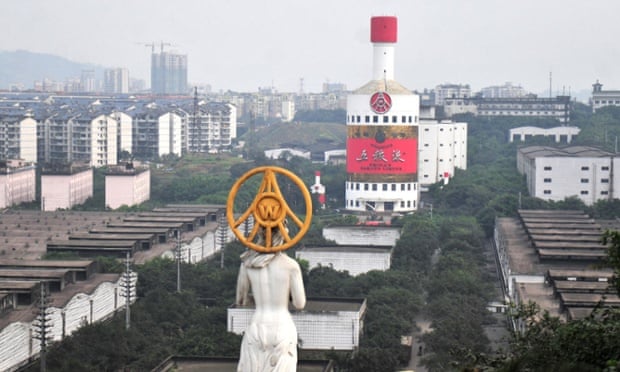 Mobile phone building, Kunming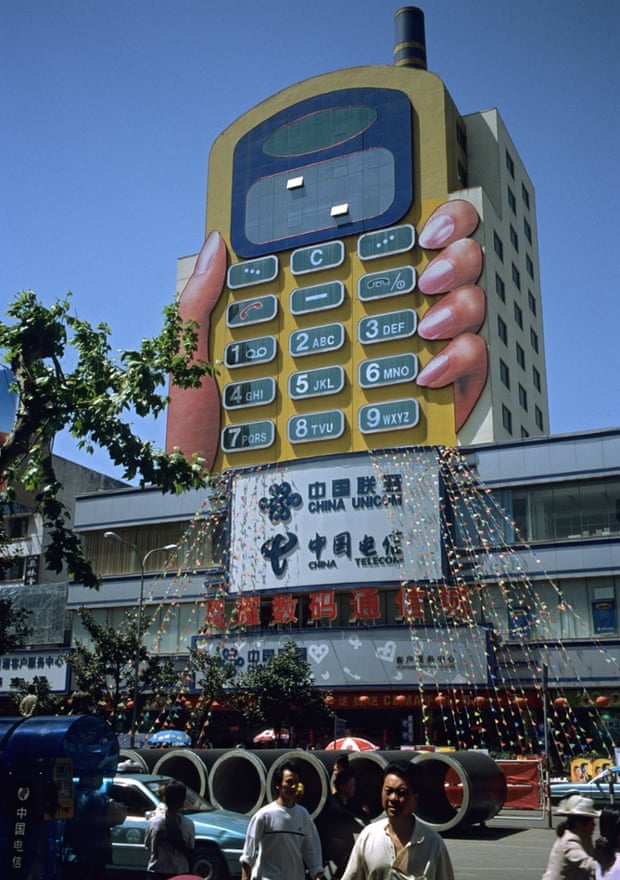 Piano and violin building, Huainan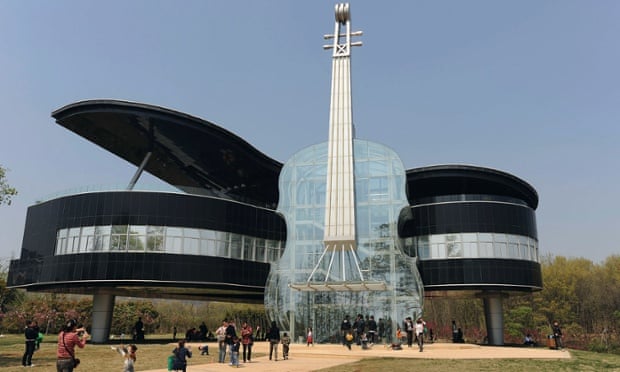 No, it's not Taylor Swift's dream mansion, but an experimental building in Huainan, central Anhui province, designed by a group of architecture students at Hefei University of Technology. Conceived as a rehearsal and performance space for music students at the local college, visitors enter through the glass violin atrium, before travelling up a series of escalators into the bowels of the piano, and on to a roof terrace, shaded by the propped-open lid. Locals have allegedly dubbed it "the most Romantic building in China" – though perhaps they don't know that it currently serves as a showroom for the city planners.
Teapot building, Wuxi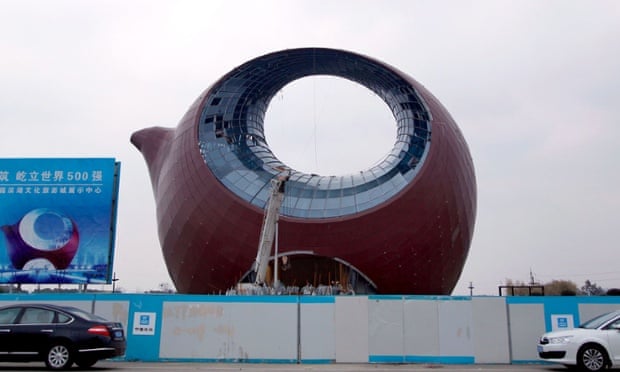 Meitan Tea Museum, Guizhou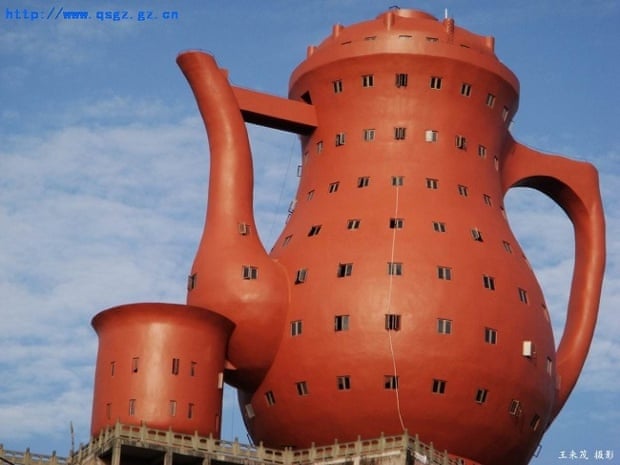 Lotus building, Wujin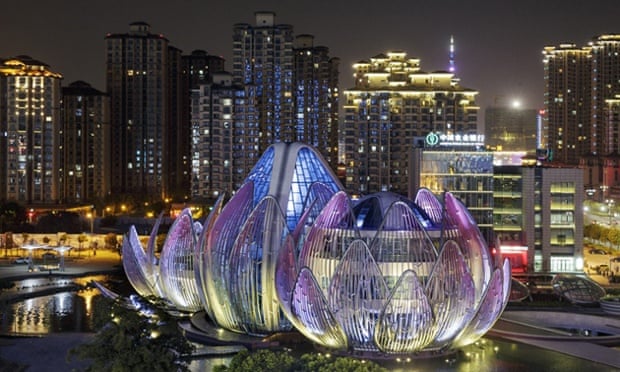 Olympic Park, Anhui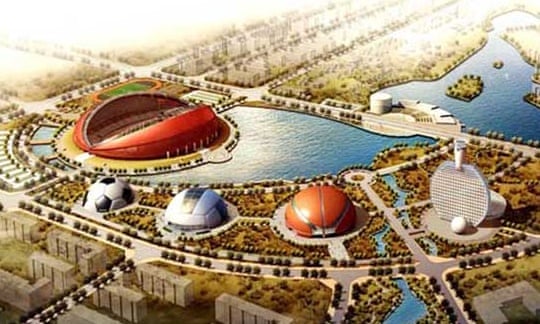 GATEWAYS
Ring of Life, Fushun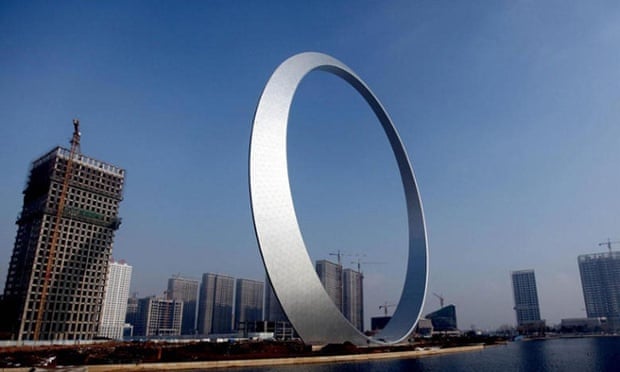 Guangzhou Circle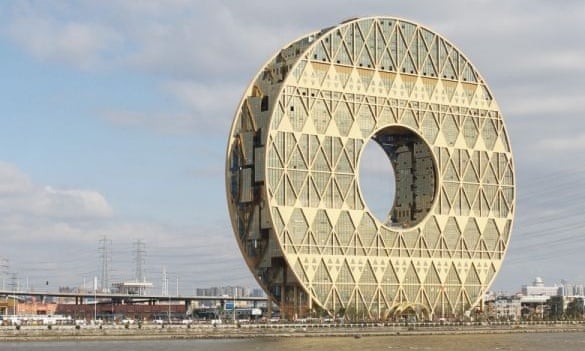 Sheraton Hotel, Huzhou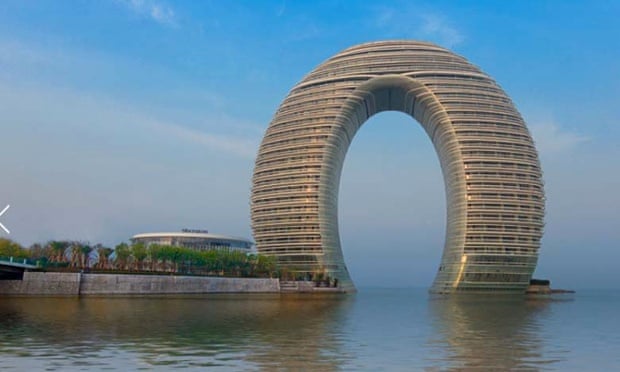 Like a large doughnut dunked halfway into the waters of Huzhou, in Zhejiang province, the Sheraton hotel is another treat from Ma Yansong and MAD Architects. The 27-storey ovoid arch apparently draws on the region's ancient humpback bridges, only souped-up into a space-age glass and steel loop. "Huzhou itself is a place famous for traditional ink paintings and splendid water views, and the arch bridge is one of the key elements of traditional architecture," says Ma. But he neglected to mention the inspiration of the splendid traditional outlet of Dunkin' Donuts in the local mall.
Gate of the Orient, Suzhou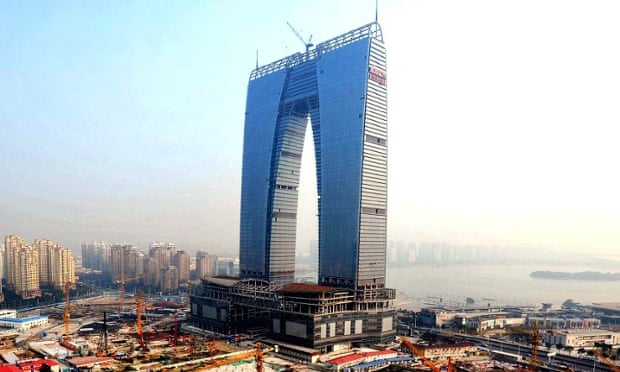 CCTV headquarters, Beijing